This is my second post today. If you're looking for my QKR Stampede DT card, click
HERE
.
Well, by now you've had a chance to see all the new releases for this month at
MHK Designs
and to check out the latest challenge inspiration photo so today I want to give you another way to be inspired by another of the images in the "
Thankful Thoughts
" set. I used the cornucopia image last week and now this is the fabulous turkey. I made a plain Thank You card but it could just as well have been a masculine birthday. It would definitely make a great Thanksgiving card.
I wanted to stick with monochromatic, fall neutrals but no matter what I did photographically, all the light browns in the dp turned to rust. Hmmm, don't know how to correct that so you'll have to trust me that they are more brown and less rust than they look here.
I colored with polychromos pencils but used ProMarker on his wattle for a deeper color. I fussy cut the turkey and mounted him on dimensional tape. I used satin lace to make the bow and the ribbon is velveteen. The corners are decorated with sequins and pearls.
Challenges:
Cards in Envy
Crafting from the Heart
Craft Your Passion
Crafty Sentiments
Creative Fingers
Digi Choosday
One Stitch at a Time
Pattie's Creations
Pixie's Crafty Workshop
Robyn's Fetish
Through the Craft Room Door
I hope we're going to see you playing along in the August/September challenge which runs through until September 20. Remember, if you use an MHK Designs image, then the theme is Anything Goes and you don't need to use the inspiration photo at all. :-D You can find the challenge on the main
MHK Designs
page by clicking on the tab at the top which says "Current Challenge."
Happy Stamping.
NanaConnie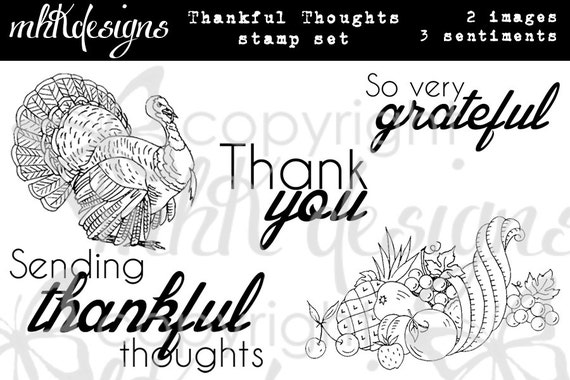 Please continue to leave comments. The "Word Verification" really isn't on. BLOGGER INSISTS ON SHOWING THE "CAPTCHA" ICON BUT IF YOU IGNORE IT AND JUST PUBLISH YOUR COMMENT, IT WILL POST JUST FINE. I WISH I COULD GET RID OF IT BUT THERE'S NO OPTION FOR THAT WHEN THE COMMENTS ARE WRITTEN IN A SEPARATE BOX. SORRY.