Good Thursday morning! Today we start a new challenge over at
MHK Designs
and, as usual, we have an inspirational idea with colors and a photo. You can use either of those as your inspiration; however, if you use an image from MHK Designs, then you can do an Anything Goes card without having to follow the inspiration at all. First I'm showing you my card and then the inspiration photo/colors.
The cranberries in the photo made me think of other berries so I chose to use the Raspberry Branch from the "
Fabulous Fall
" set and a sentiment from the "
Butterfly Wisdom
" set. I also used digital paper from MHK Designs, one of the Delightful Daisies options from the "
Flower Power Brights
" set.
I colored the image with my ProMarkers, then fussy cut it. I added 3 layers of CS matting, fussy cutting each one of them as I went along. I did the same thing with the sentiment. I printed the background dp and added it to the card front.
Next, I dug out my favorite leaf die (Cheery Lynn) and used it to cut leaves from two different shade of gray CS. Then I die cut the little flowers with a die from Sue Wilson. I added the image, the sentiment, scattered the leaves, and finally used the flowers to enhance the leaves. I do think die cuts are my favorite form of embellishing a card. :-D
I love bows and tied this simple one using satin ribbon. I tied thread around it to cinch in the center.
Challenges:
613 Avenue Create
Allsorts
A Vintage Journey
Cheeky Challenge
Crafting with Friends
Crafty Sentiments
Create and Inspire
Digi Choosday
Glitter n Sparkle
Scrapper's Delights
Through the Craft Room Door
Tuesday Throwdown
I hope we're going to see you playing along this time. You have until August 20 to enter your projects. I hope to see you there. Happy Stamping.
NanaConnie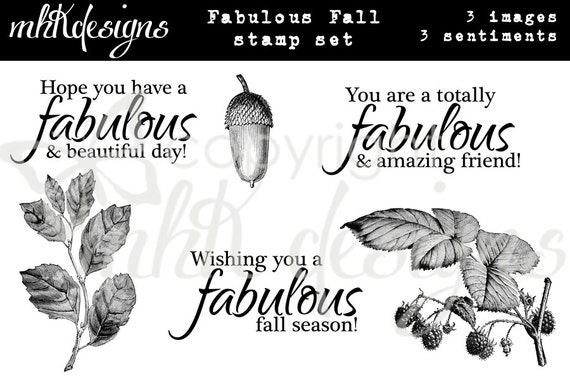 Fabulous Fall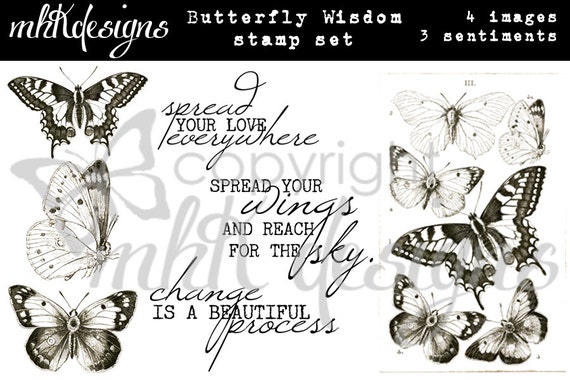 Butterfly Wisdom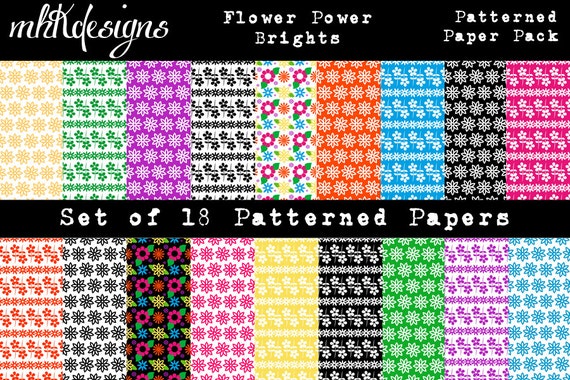 Flower Power Brights
Please continue to leave comments. The "Word Verification" really isn't on. BLOGGER INSISTS ON SHOWING THE "CAPTCHA" ICON BUT IF YOU IGNORE IT AND JUST PUBLISH YOUR COMMENT, IT WILL POST JUST FINE. I WISH I COULD GET RID OF IT BUT THERE'S NO OPTION FOR THAT WHEN THE COMMENTS ARE WRITTEN IN A SEPARATE BOX. SORRY.