Here's today's release coming from
MHK Designs
this month and I had so much fun making this card! Of course, it didn't hurt that I did it entirely in purples, my favorite color. :-D The set is called "I've Been Framed" and you can see a photo of the entire set at the bottom of this post.
My process for getting this image printed was a bit different than my usual "select and print." First, I chose a dp from the MHK Designs "French Country" set (photo also at the bottom of this post) and printed it the size I wanted. There are some gorgeous papers in that set and I chose the "Fern" in lavender.
After printing the paper, I put it back into my printer and then printed the flower frame right onto the dp, adjusting the placement and size to fit the pre-printed dp sheet. I used ProMarkers to color most of the flowers on the frame, choosing to leave a few uncolored so that they are white.
I used a Cuttlebug embossing folder to dry emboss the purple CS onto which I centered the image piece. I also die cut a small scalloped oval piece (Spellbinders) and embossed it with the same folder. Next, I printed the sentiment, hand cut it, and mounted it onto the embossed oval, then put that in the middle of the frame.
Finally, I added the roses and the ribbons, and tied a triple-loop bow.
Challenges:
2 Creative Chicks
ABC Challenge
A Bit More Time to Craft
Card and Scrap
Classic Design Team
Craft-Dee BowZ
Creative Ladybirds Creations
Not Just Cards
Paper Creator
Sweet Stamps
Tomorrow there will be one more new release which you can see over on the
MHK Designs
blog, and then, on Tuesday, we start our new monthly Inspiration Challenge. Be sure to visit both days so that you don't miss anything. Happy Stamping.
NanaConnie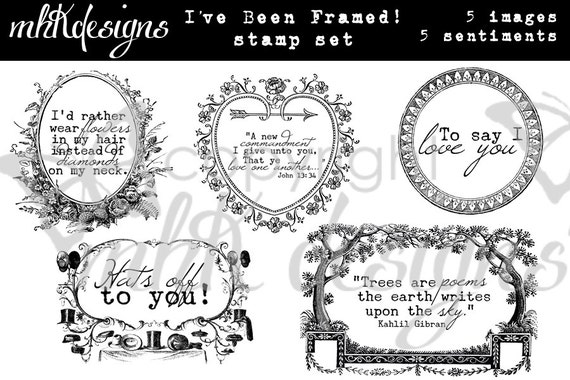 I've Been Framed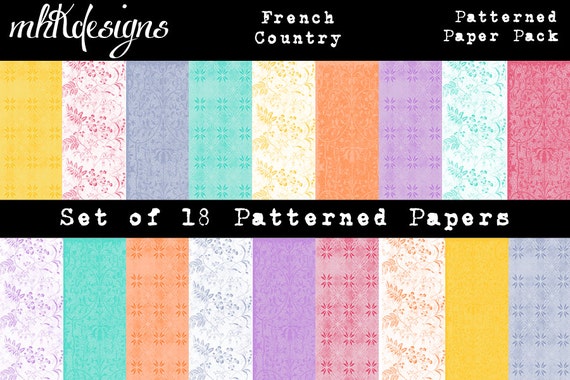 French Country
Please continue to leave comments. The "Word Verification" really isn't on. BLOGGER INSISTS ON SHOWING THE "CAPTCHA" ICON BUT IF YOU IGNORE IT AND JUST PUBLISH YOUR COMMENT, IT WILL POST JUST FINE. I WISH I COULD GET RID OF IT BUT THERE'S NO OPTION FOR THAT WHEN THE COMMENTS ARE WRITTEN IN A SEPARATE BOX. SORRY.