Our new challenge starts this morning at
MHK Designs
and we have another wonderful inspiration photo with lovely colors as well. You can use either the photo or the colors as your inspiration. As another option, you can use an image from MHK Designs and the theme is then "Anything Goes," even without the inspiration photo. I used MHK Designs "Pumpkin Jack" set for (both image and sentiment), and then used as many of the colors as possible.
Here's my card and the inspiration:
The image is colored with my Lyra pencils, then fussy cut. The rectangle and both doilies are cut with Cheery Lynn dies. Everything is layered onto deep forest CS, and the sentiment is hand cut. I used my ProMarkers to dye the roses the exact colors I wanted. Originally, they were all white.
I love the vintage feel of this card. It just complements the pumpkin so well. :-D
Challenges:
Art Impressions
Aud Sentiments
Card Mania
Cheery Lynn
Classic Design Team Open
Cute Card Thursday
Die Cut Divas
Di's Digi Designs
Lemon Shortbread
Melonheadz Friends
Not Just Cards
Take It, Make It
I hope we're going to see you playing along this month. Remember, the challenge runs until October 20 so you have plenty of time to create and enter. We love being inspired by each of you just as much as we love making something which might inspire you. See you at
MHK Designs
! Happy Stamping.
NanaConnie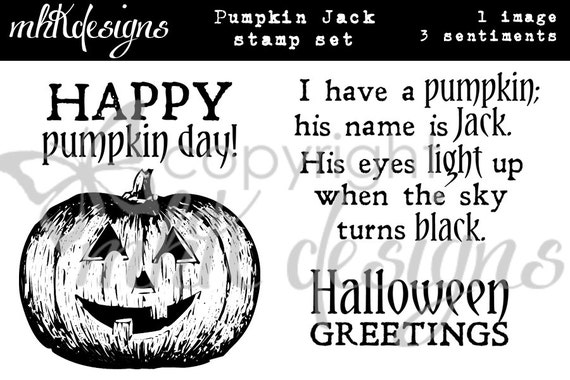 Pumpkin Jack
Please continue to leave comments. The "Word Verification" really isn't on. BLOGGER INSISTS ON SHOWING THE "CAPTCHA" BOX BUT IF YOU IGNORE IT AND JUST PUBLISH YOUR COMMENT, IT WILL POST JUST FINE. I WISH I COULD GET RID OF IT BUT THERE'S NO OPTION FOR THAT WHEN THE COMMENTS ARE WRITTEN IN A SEPARATE BOX. SORRY.