Today I'm sharing a Designer's Inspiration card with you over at
MHK Designs
and it's a card which pleases me greatly because I managed to use a really cute, non-holiday image (
Cat to be Kitten Me
) and turned it into a fun Thanksgiving card.
I was totally inspired by the autumn feel of the photo at
Catch the Bug
.
I colored that sweet feline with ProMarkers, cut it with a Spellbinders die, and used houndstooth paper from the
Autumnal Accents
set in the background. Then I added die cut leaves (Die-namites) in offset layers and tied one of my latest bowtie bows for embellishment. Although the set comes with several sentiments, the one I made up with Thanksgiving in mind just seemed to fit perfectly with the expression on his face. :-D
Don't forget the September/October challenge is open and we have a wonderful inspiration photo for our theme. However, if you use an image from MHK Designs, then the theme is "Anything Goes" whether or not you take inspiration from the photo. Click on the "Current Challenge" tab at the top of the main MHK Designs page to go to the challenge and to see the inspiration photo.
Challenges:
Cards in Envy
C.R.A.F.T.
Crafting from the Heart
Craft Your Passion
Creative Corner
DL.ART
Hiding in My Craft Room
Outlawz Festive Friday
Pile It On
SUYP Cats
Word Art Weds.
Hope to see you there.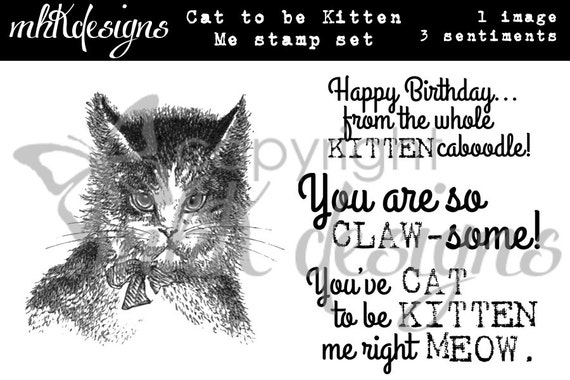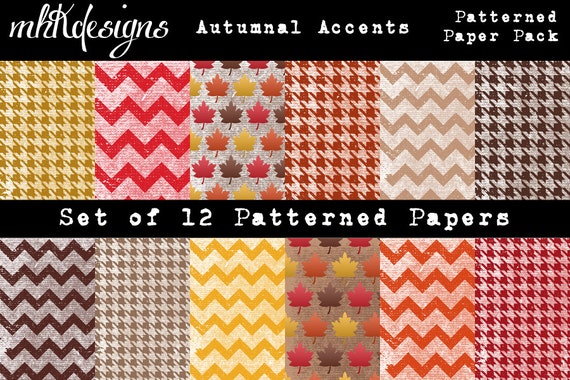 Please continue to leave comments. The "Word Verification" really isn't on. BLOGGER INSISTS ON SHOWING THE "CAPTCHA" BOX BUT IF YOU IGNORE IT AND JUST PUBLISH YOUR COMMENT, IT WILL POST JUST FINE. I WISH I COULD GET RID OF IT BUT THERE'S NO OPTION FOR THAT WHEN THE COMMENTS ARE WRITTEN IN A SEPARATE BOX. SORRY.